Students attend classes by level.
If you are unsure of which level to attend, you may use our age suggestions below for each level.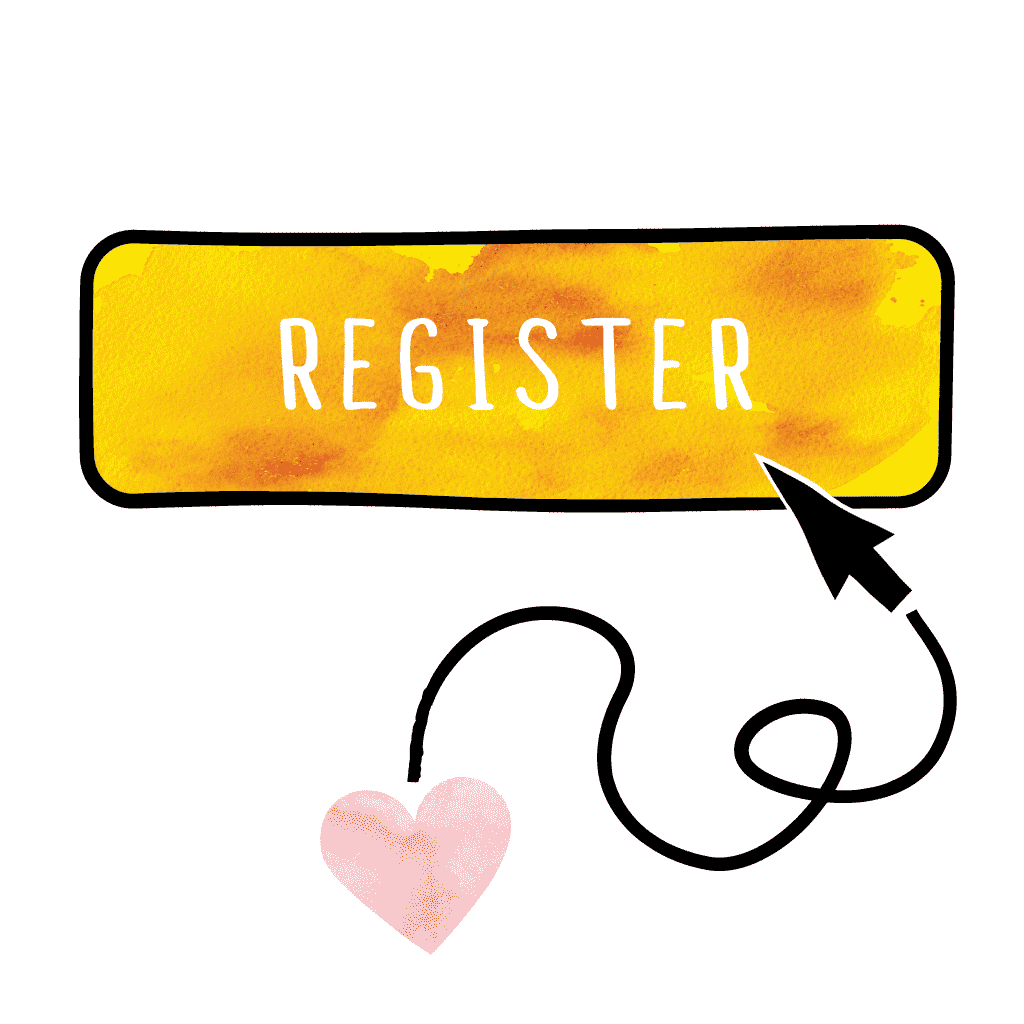 Click Register below and let us know your preferred time, and press submit.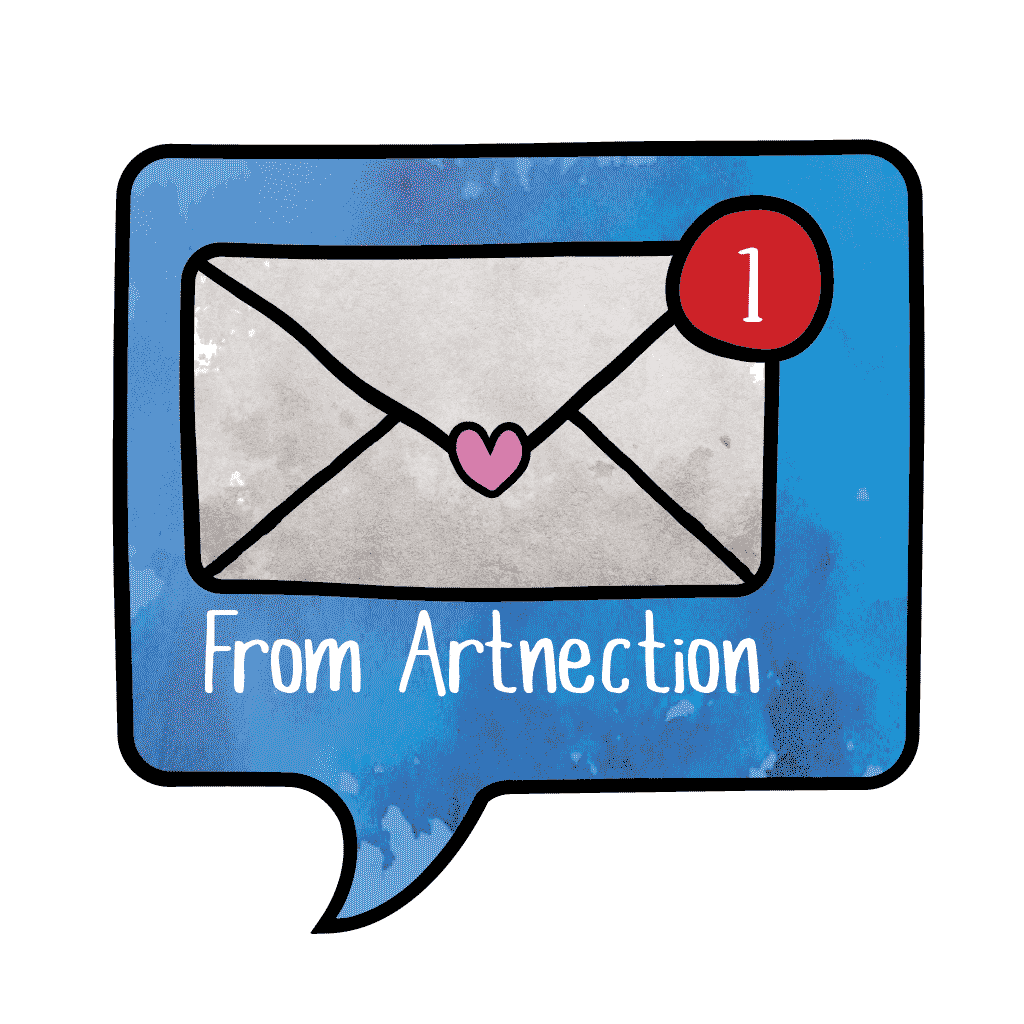 We will email you to confirm your class and send you a ZOOM invitation link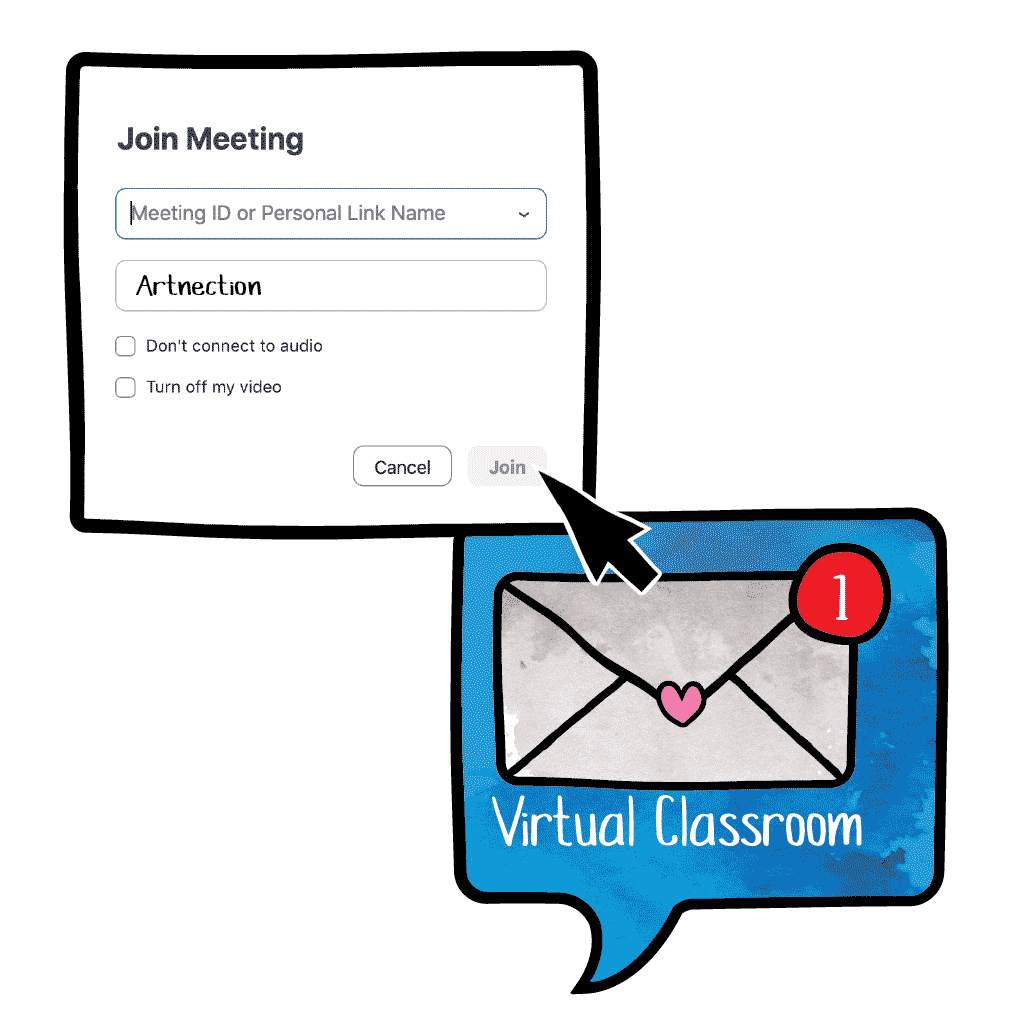 On the class date and time, prepare your tools and click on our invitation link to begin class.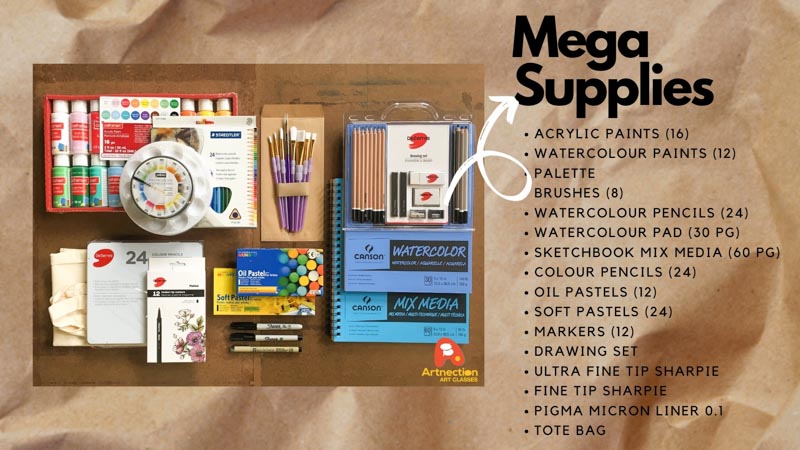 You may also be interested in purchasing materials from us. 
Check out our store for the student supplies needed for class!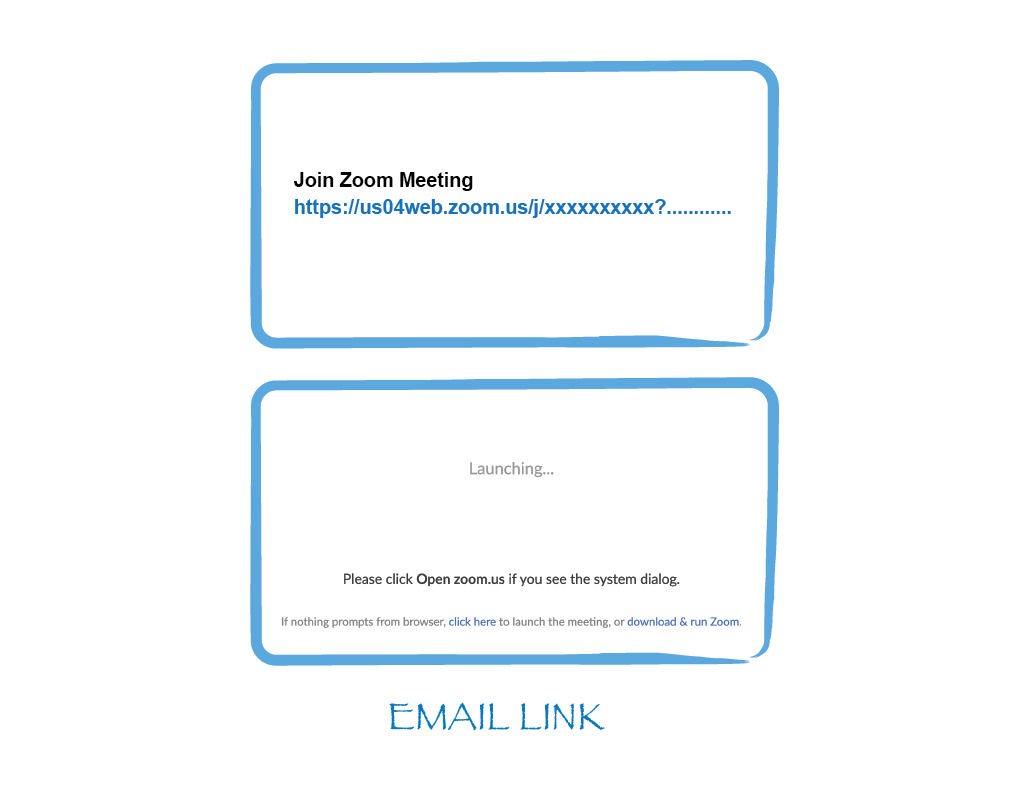 Click on the ZOOM invitation email link to join.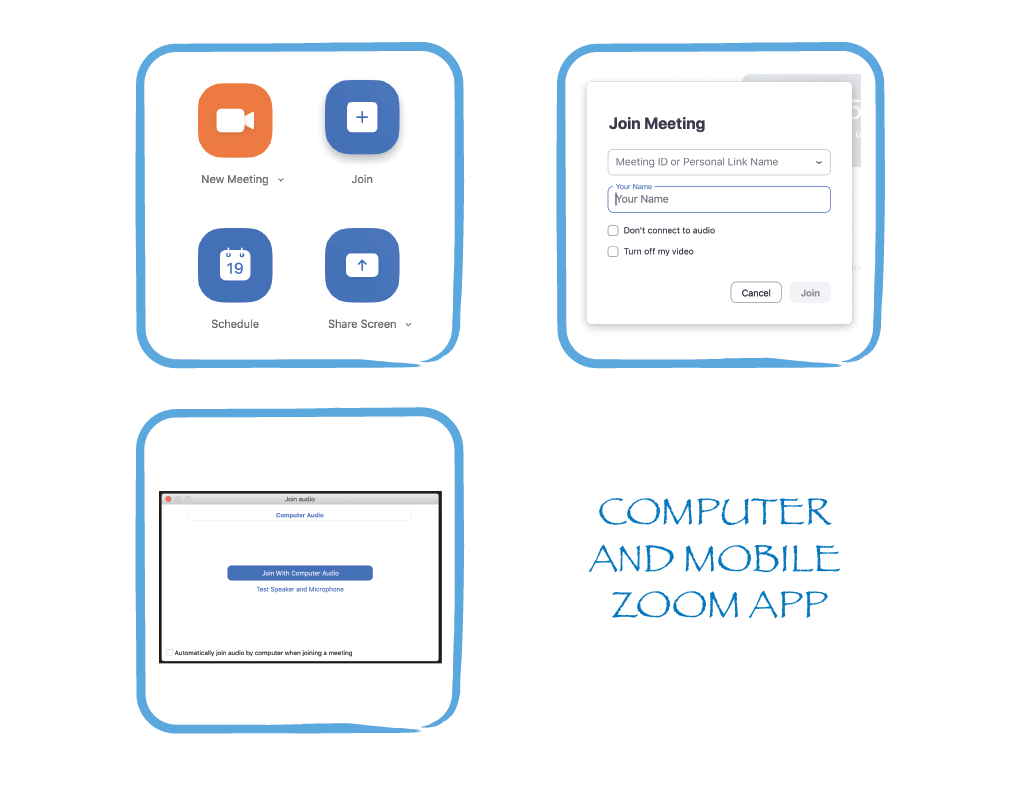 Remember to select: 
+ "Join with computer audio"
+ "Join with video"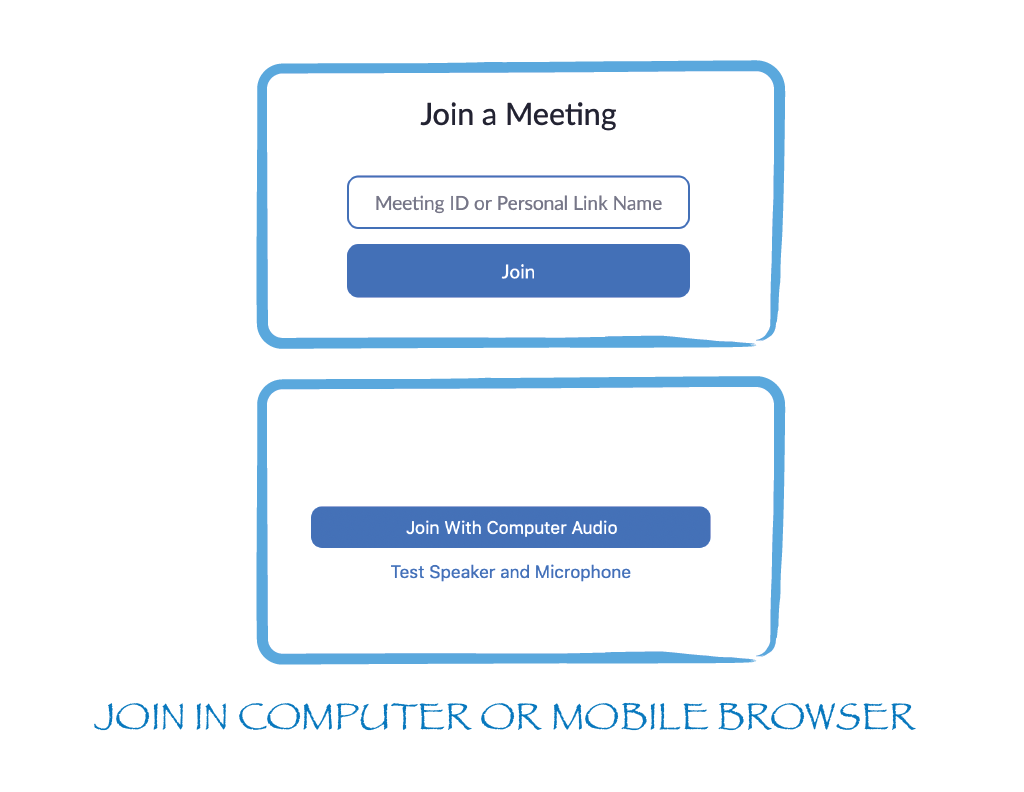 OR Enter in Meeting ID and password given in email.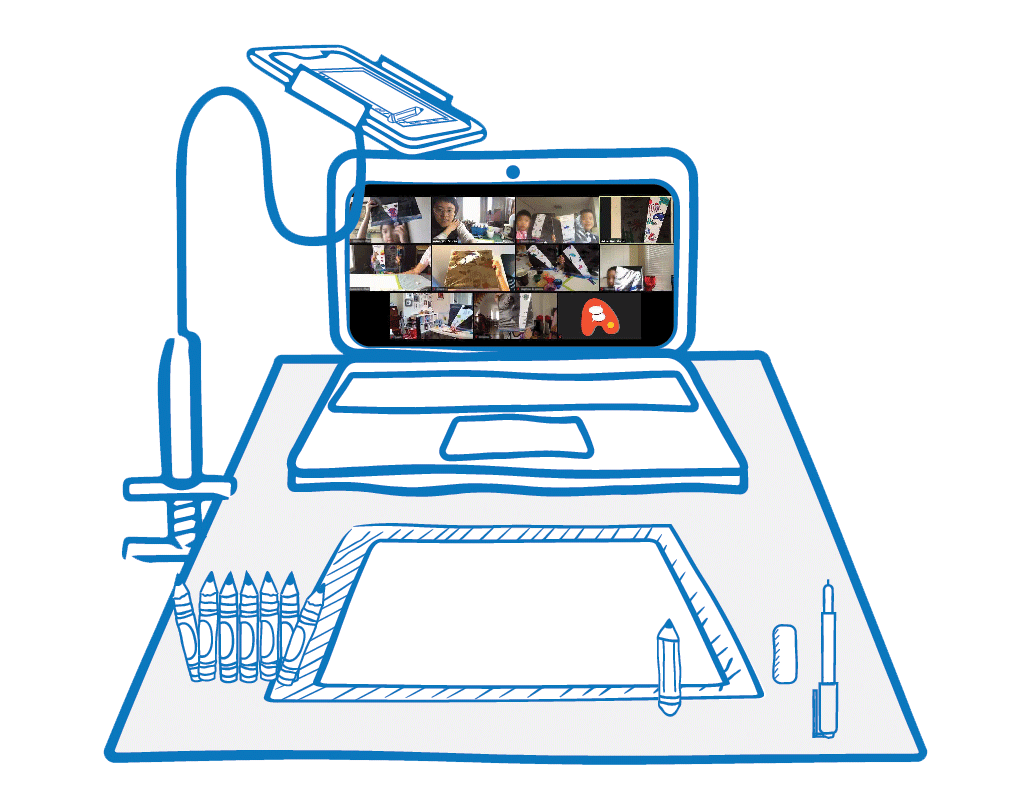 Devices for attending Zoom classes: computer or tablet * Optional Suggestion: Setup phone holder for top view of student's drawing, allows teachers to effectively see and give feedback on their process.
Hope to see everyone soon!