Choose the best one for you!
What Parents Say About Us
"Thank you artnection. Love your creativity, the theme for this week camp is amazing!!! Highly recommend. Ophelia enjoyed everyday!❤️❤️❤️❤️"
"Jaz did all this by herself and we are so proud that we wanna thank you
for your teaching and guidance"
studio-online-camp
Enjoy the spacious environment and hundreds of different art supplies to learn from in our open concept studio space.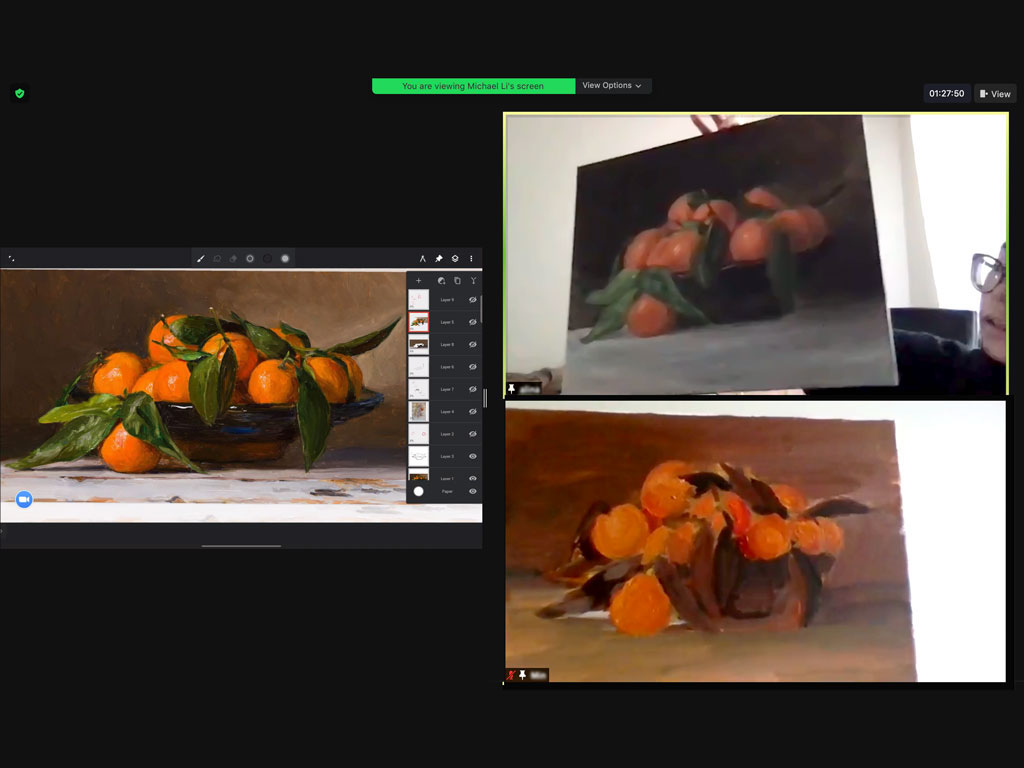 Keep learning art even you are at home with simple art materials like pencil, markers and student grade acrylic or watercolor.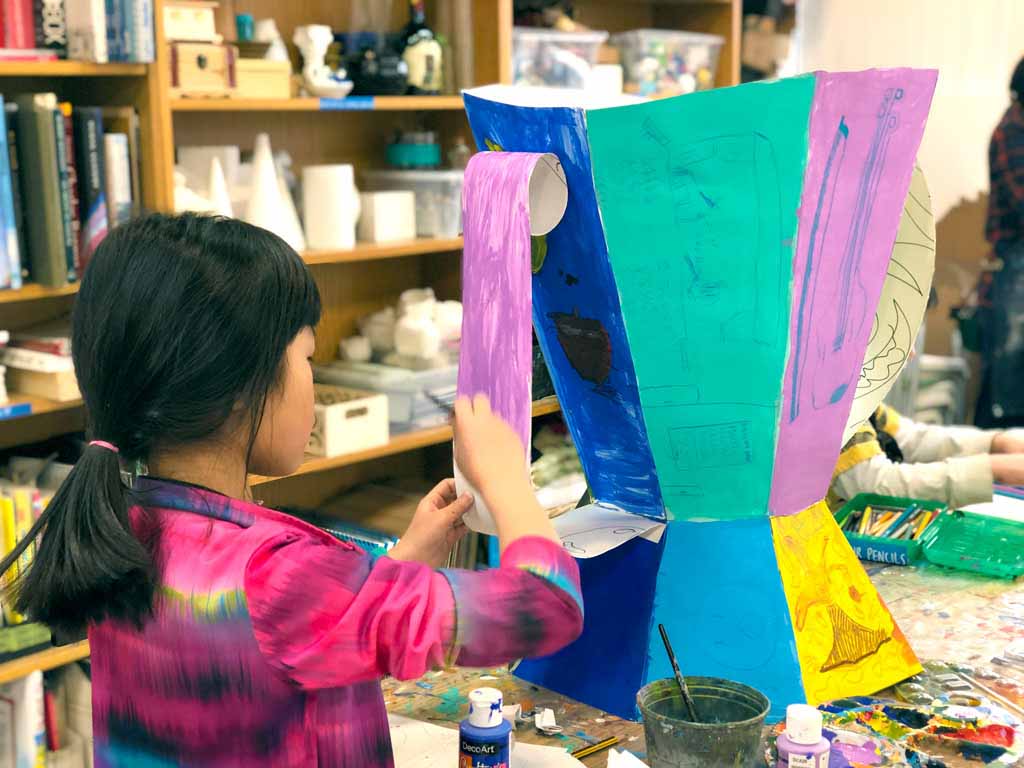 Our themes are based on stories that are both inspiring and courageous from the characters. Students will learn to use abundance of medium to create art that relates to an adventurous story.
digital portfolio workshop
Learn how to draw a portrait or character with Photoshop and tablet online.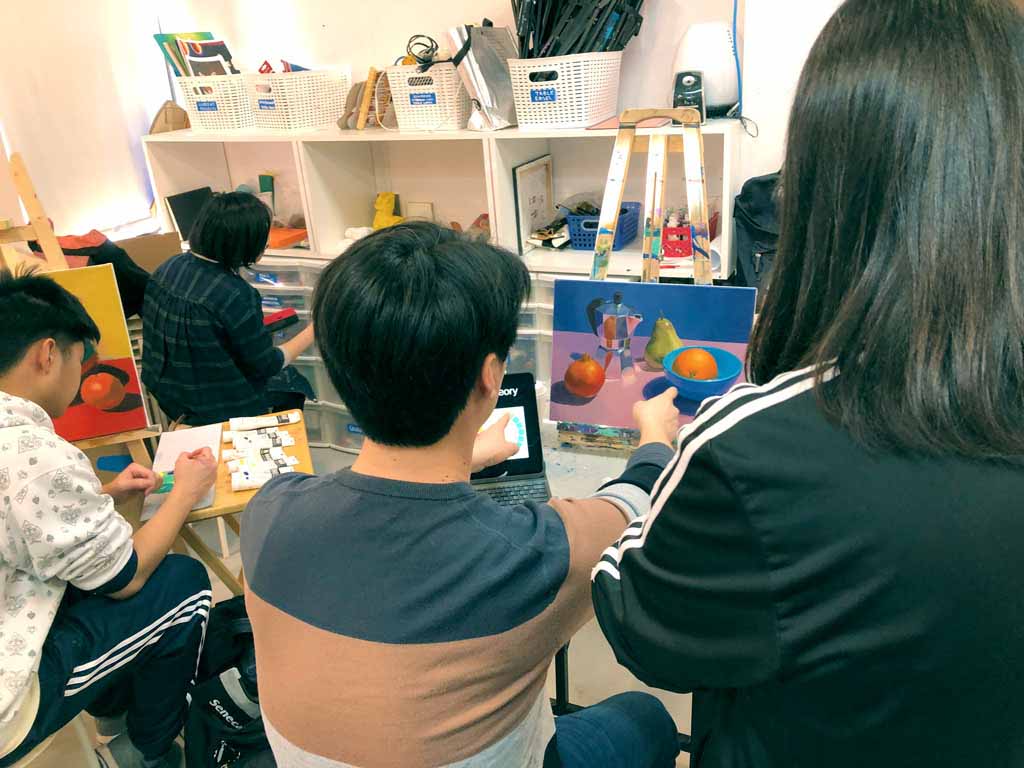 Grade 10 to Grade 12 / Adults
Special Art and Design Portfolio instructed classes by Bae School of Art and Design.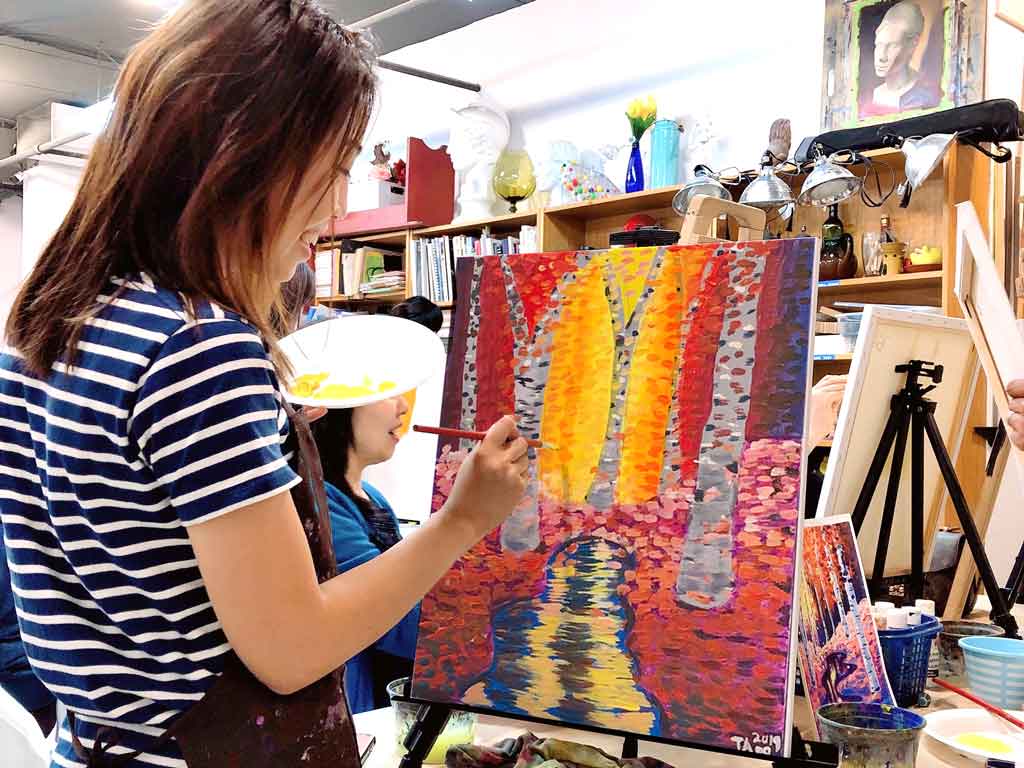 Our goal is to bring fun exciting projects to the families and community.