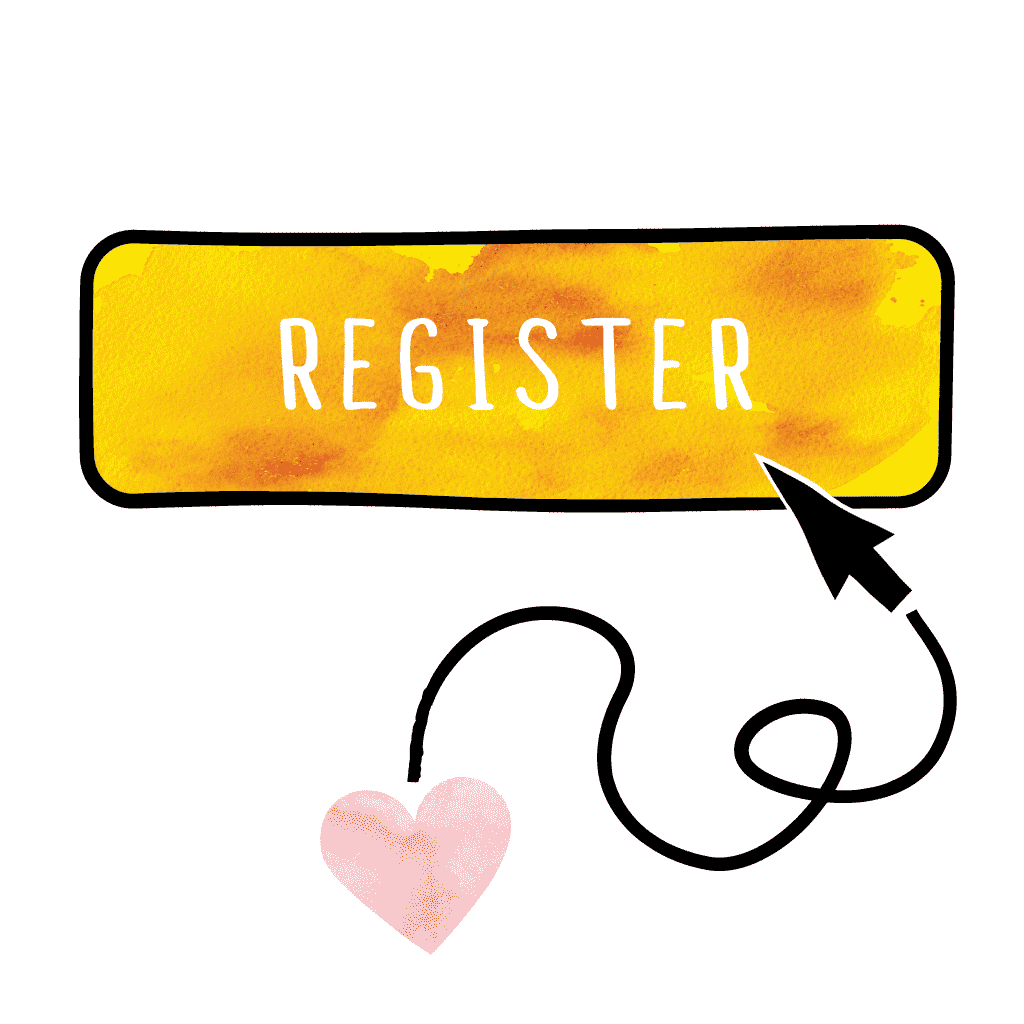 1. Please click the button below to access our registration form.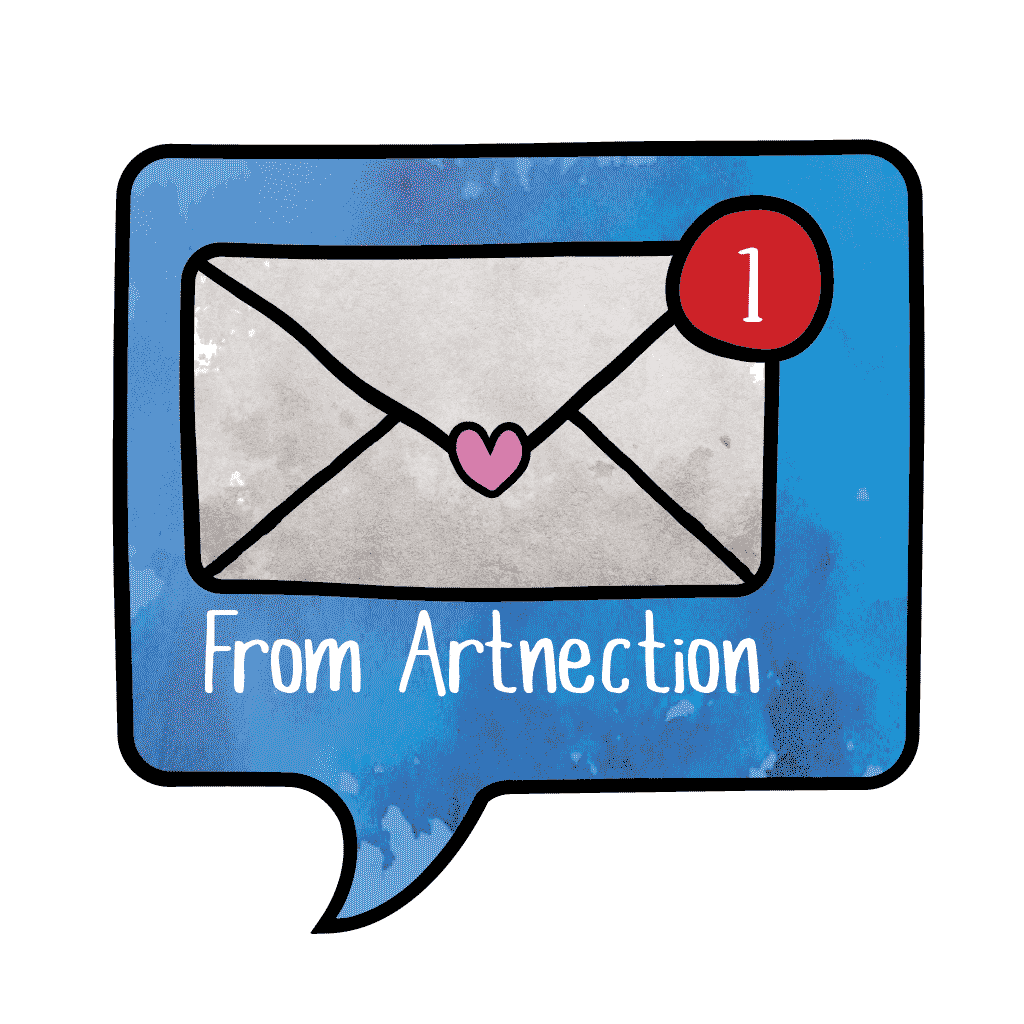 2. Once we have reviewed your form, a follow up email will be sent.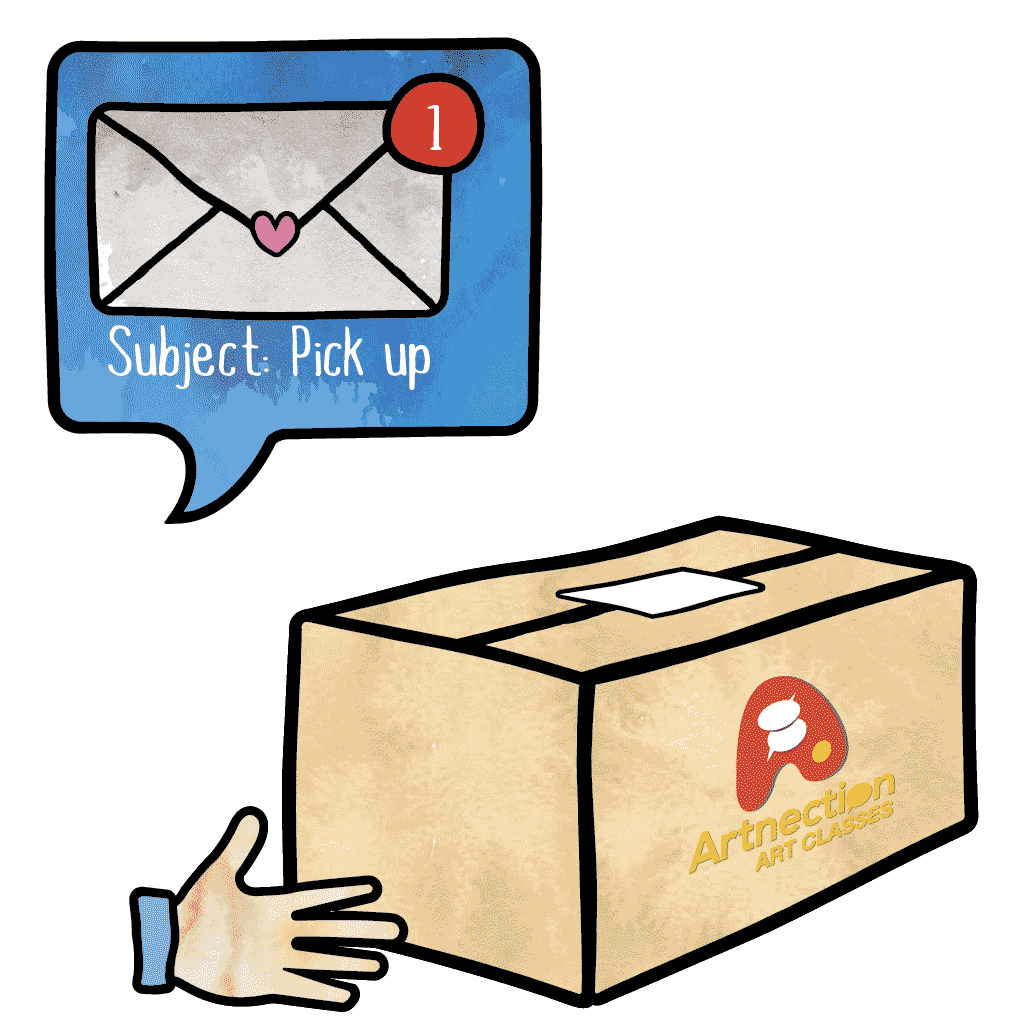 3. And we will arrange a pickup time for the material kit.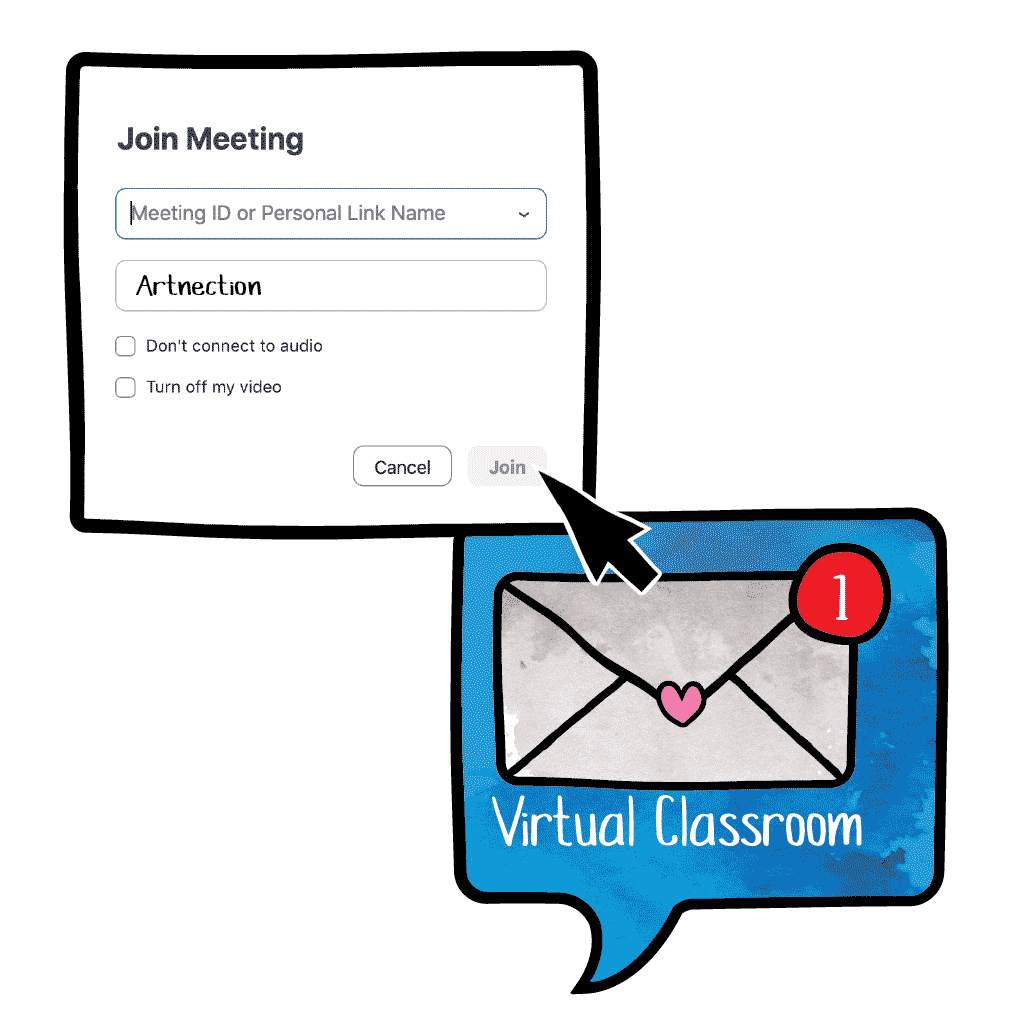 4. Use the video call link given in the email to attend our virtual classroom.
* We understand that the current situation is filled with uncertainties and it is a difficult time for your families to make commitments of any arrangements. We at Artnection are committed to help our community to get through this pandemic together! In response to this uncertain time, we are offering the following policies for our virtual summer studio camp (so that you can register with confidence!) **Refunds can be given 7 days prior to registered camp date, upon cancellation request. **Credits can be given prior to registered camp date, upon cancellation request.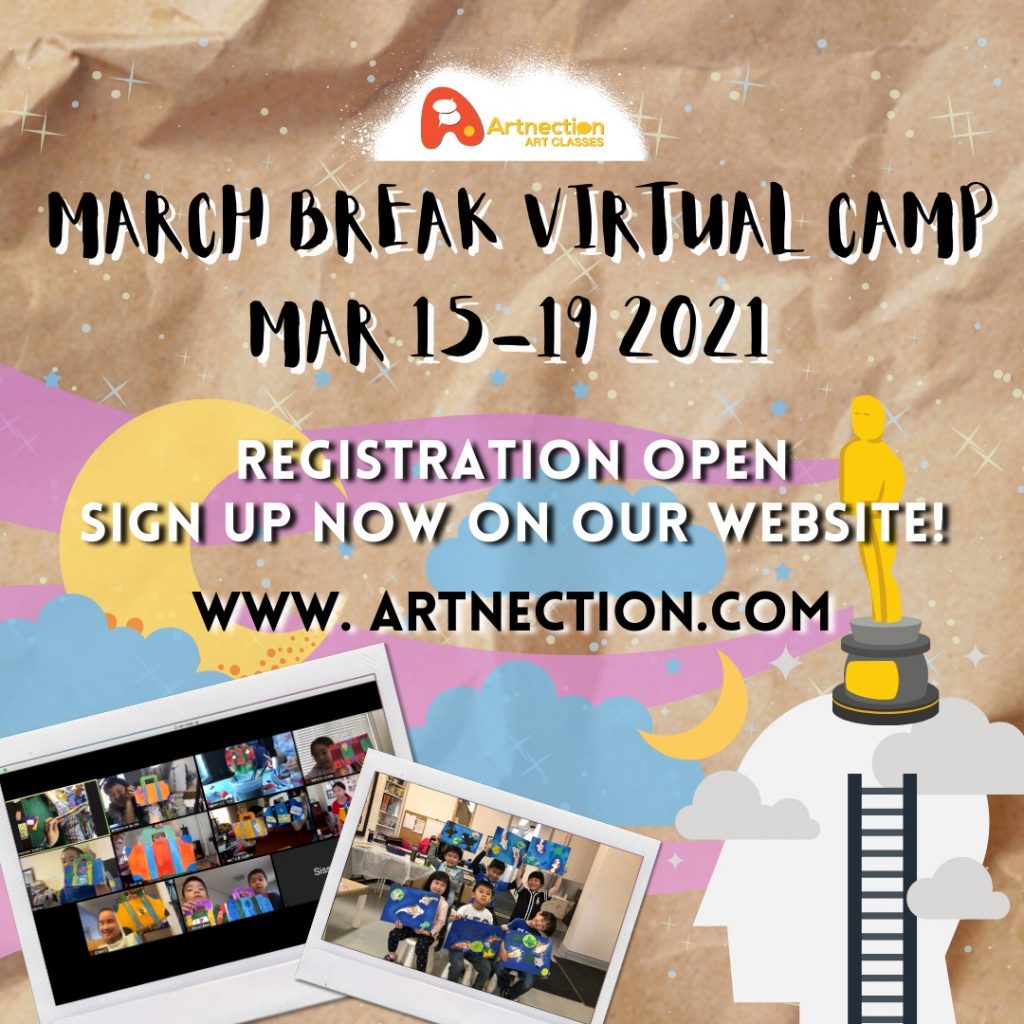 Our themes are based on stories that are both inspiring and couragous from the characters. Children love these stories! We often hear families telling us how much the children actually learn from these stories and deepen their understanding in the meaning of them.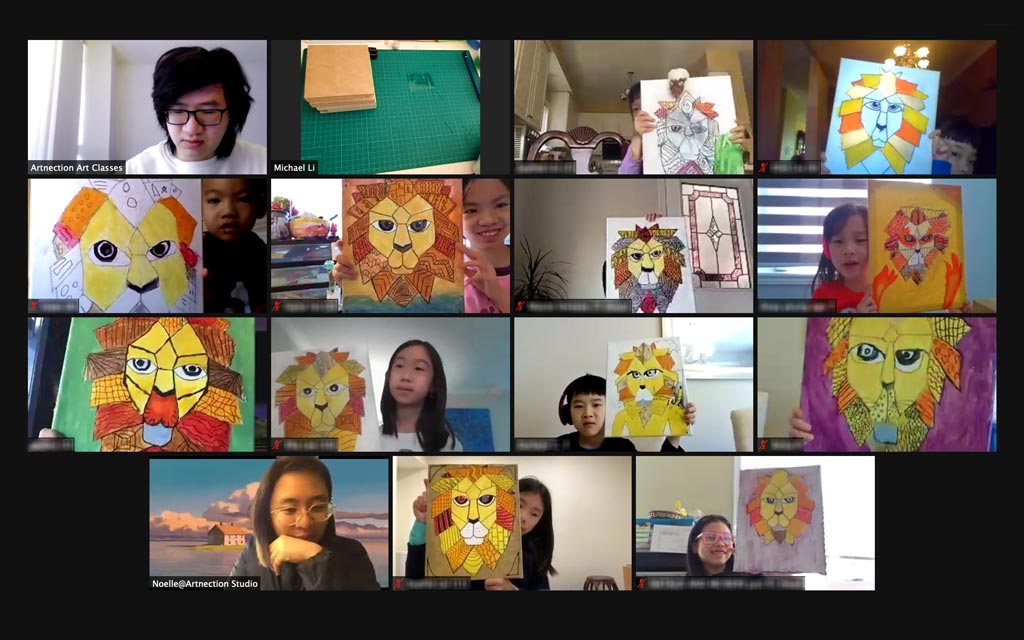 **OUR CAMP DATE CHANGED FROM MARCH 15 TO APRIL 12-19 DUE TO MOST SCHOOLS CHANGING MARCH BREAK TO APRIL.
(4 – 6 years old children require parent's assistance; and we encourage parent(s) to help with setting up the video call and paint supplies.)
TIME: 1 hour and 30 minutes
Monday to Friday
(10am – 11:30am) OR (1:15pm – 2:45pm) (SELECT ONE)
(MATERIAL KIT & TAX INCLUDED) MATERIAL KIT INCLUDES:
A box of required paint, canvas, brushes, palette, paper, and craft materials for each project will be provided.
BRING YOUR OWN:
Pencils, color pencils, markers, adhesive materials (glue, tape, scissors)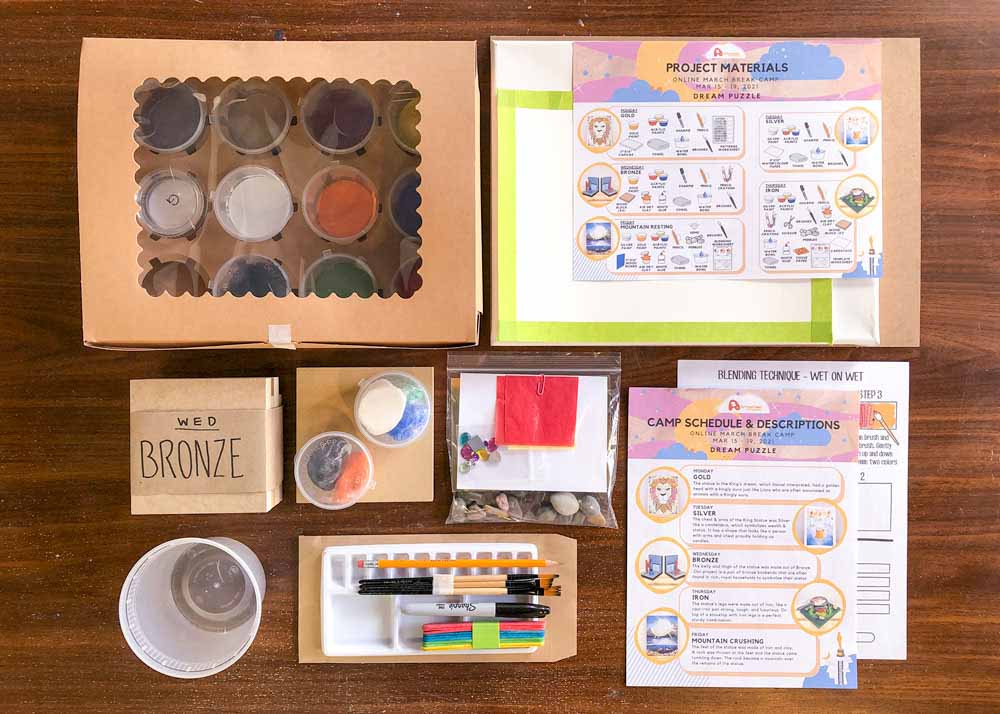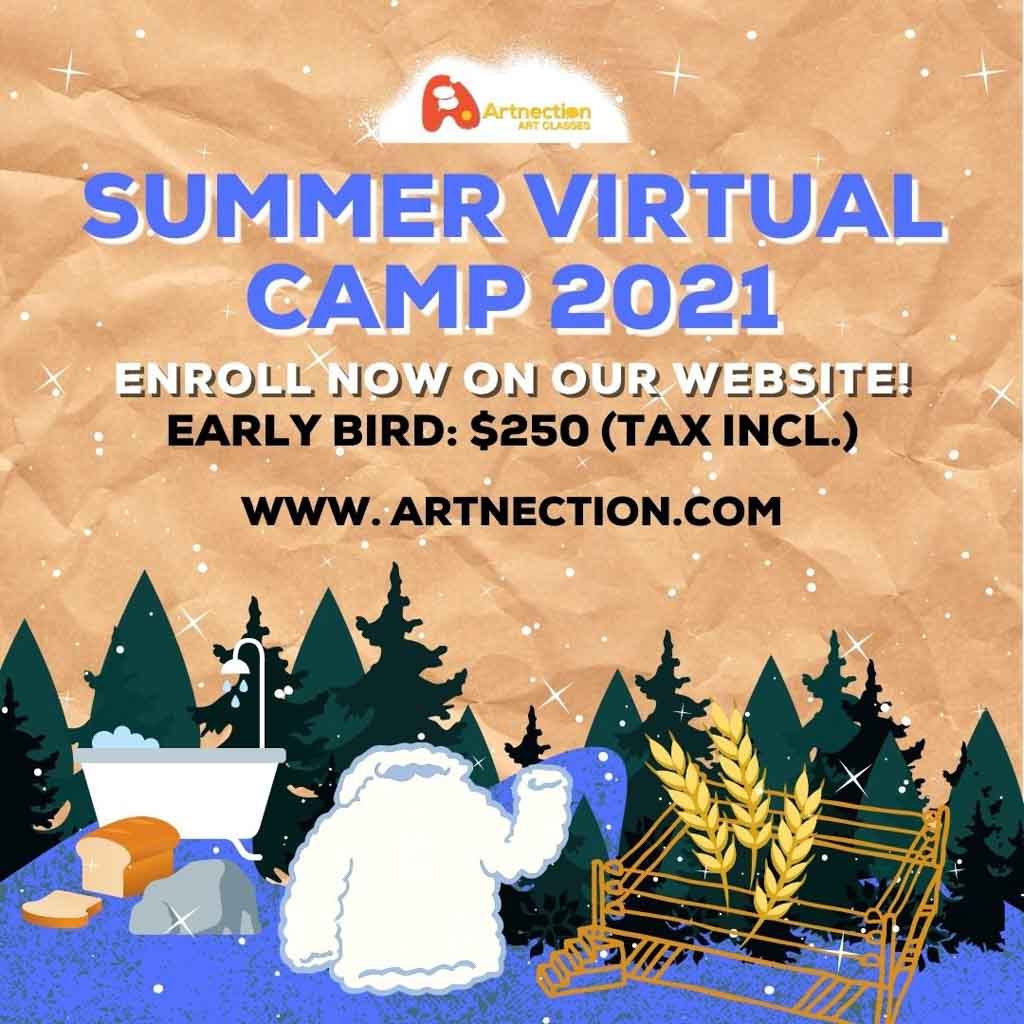 4 weeks, with different themes to choose from.
Projects in each week will include:
2 acrylic on canvas
2 watercolor on paper
2 crafts
2 multi-media artworks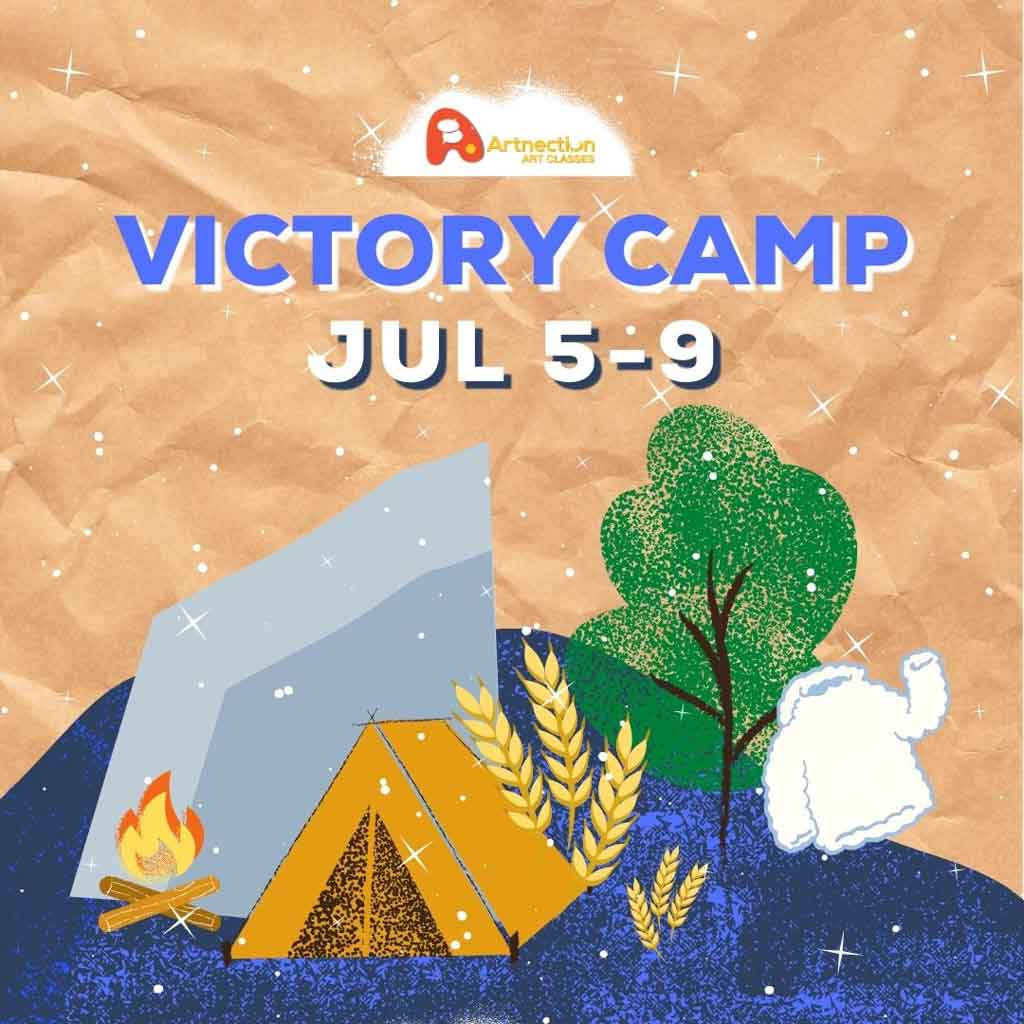 Gideon leading 300 men to win a battle with trumpets and empty jars with torches inside them.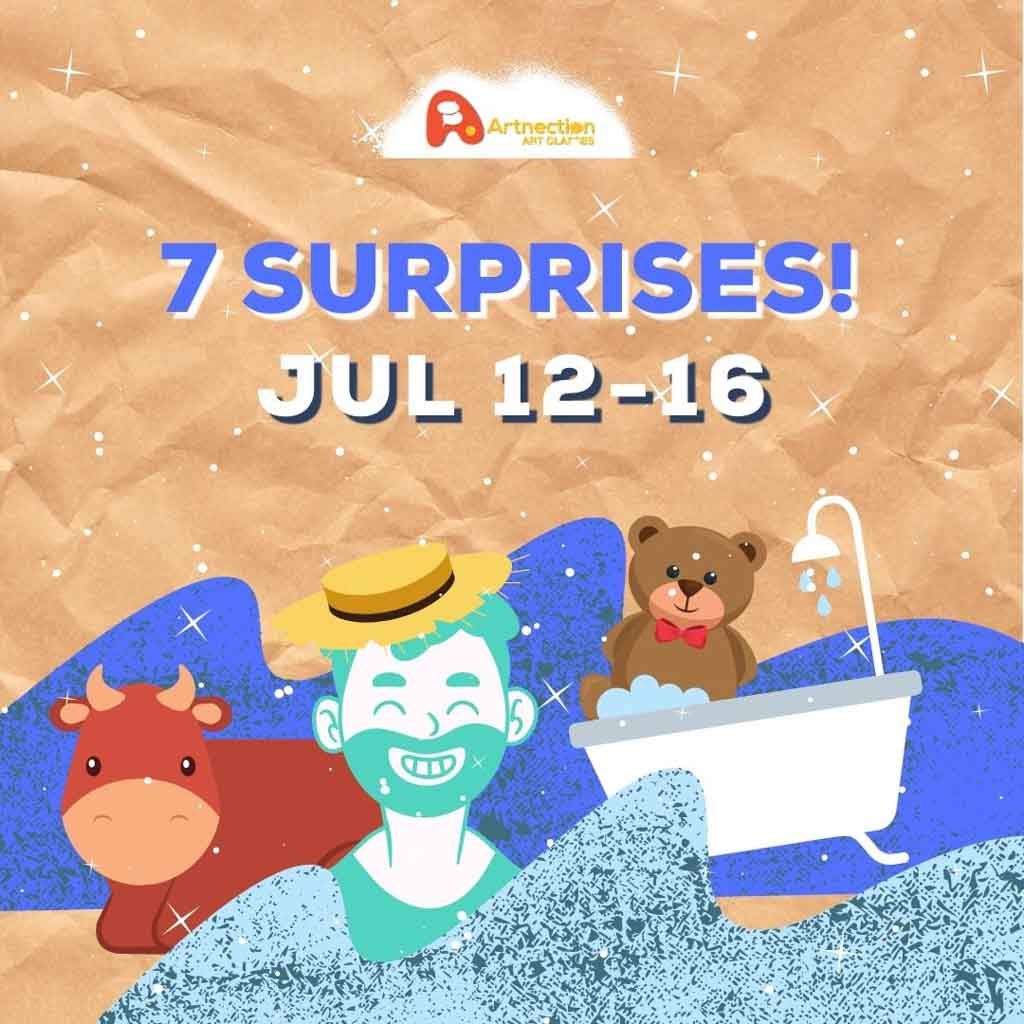 Elisha, a man with super-power and his miracle stories.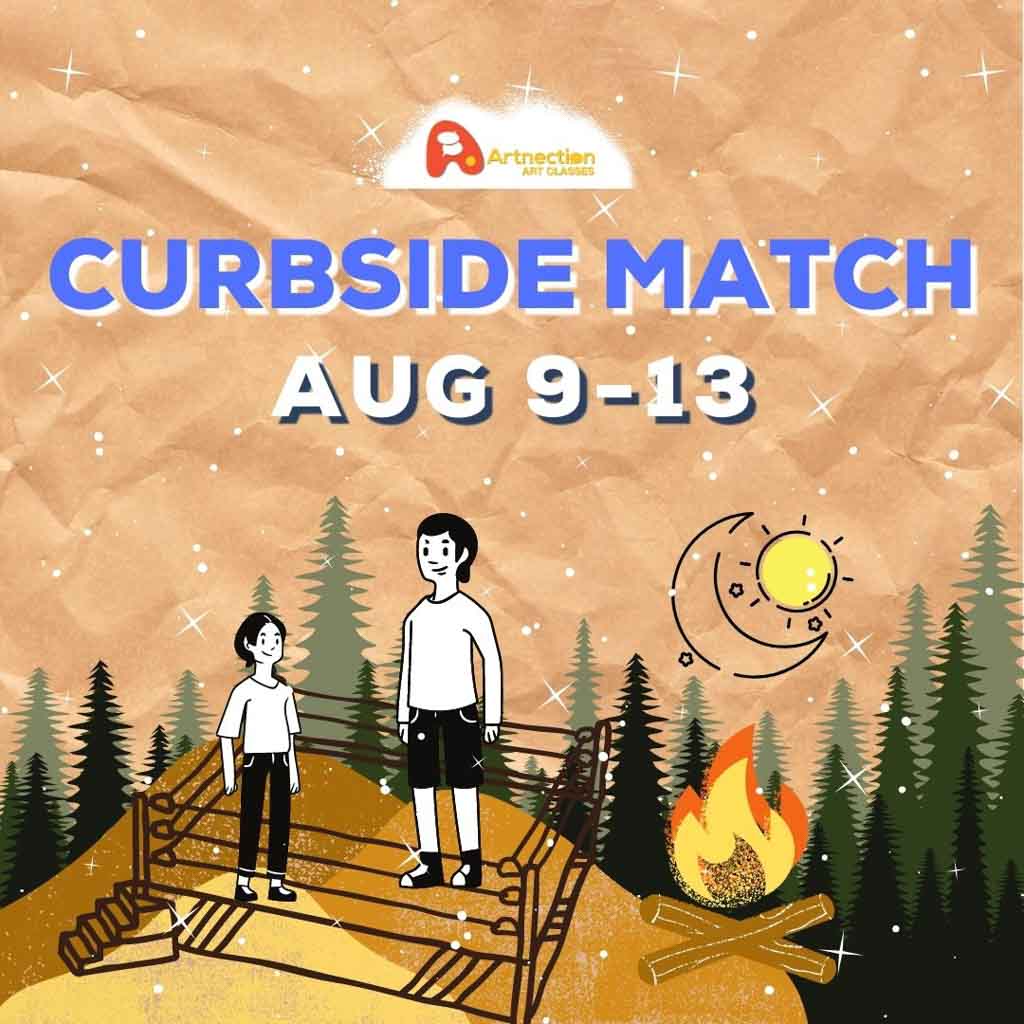 Jacob wrestling the entire night and won at the end.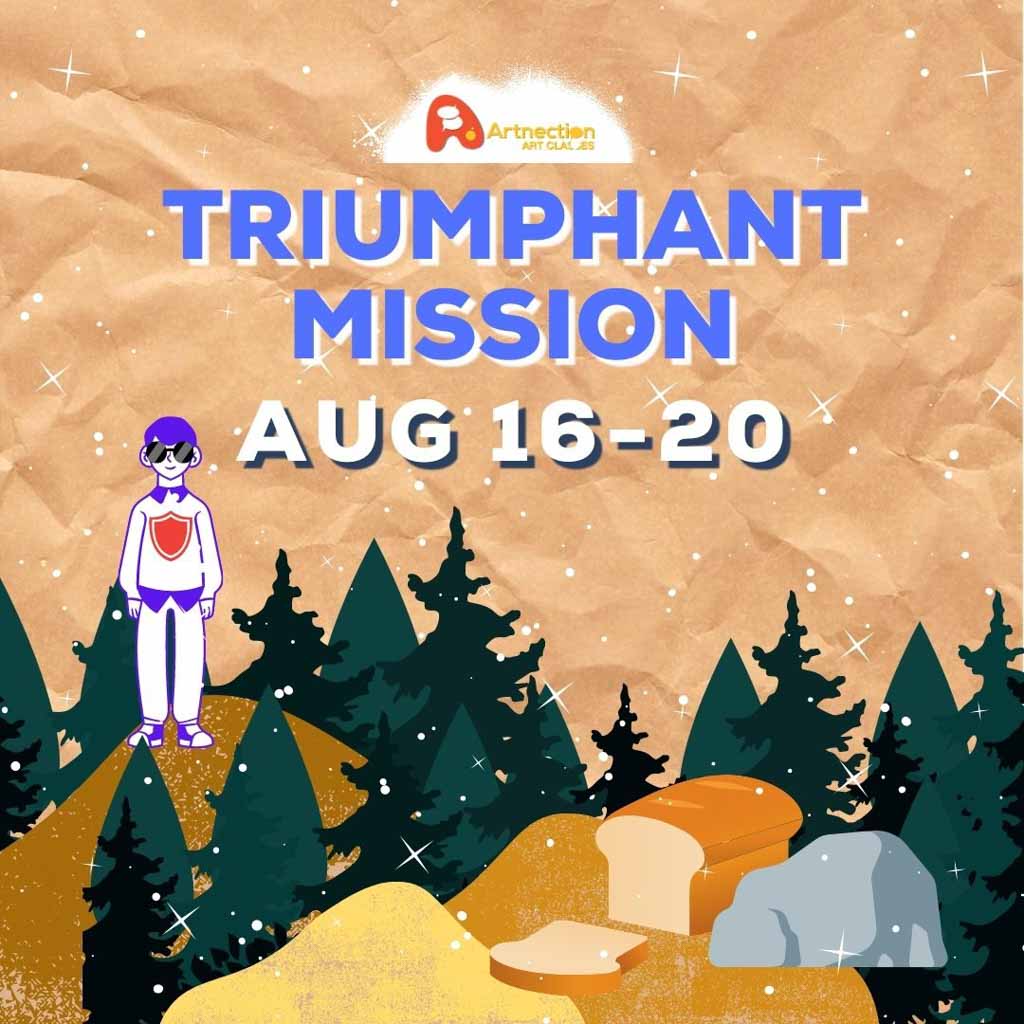 Jesus was being tested too and succeed the tests.
Monday to Friday
(10am – 11:30am) AND (12:30pm – 2pm)
Early Bird Deadline: April 30, 2021
$250
(MATERIAL KIT & TAX INCLUDED) MATERIAL KIT INCLUDES:
A box of required paint, canvas, brushes, palette, paper, and craft materials for each project will be provided.
BRING YOUR OWN:
Pencils, color pencils, markers, adhesive materials (glue, tape, scissors)